Cows for Sale at Wilder Holsteins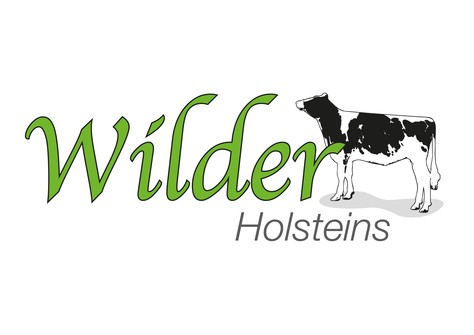 Wilder Holsteins has several cows (1st and 2nd lactation) for sale. Some of these cows hail from homebred cowfamilies such as the Wilder Kanu and Wilder Maja family and others are backed by international well-known families such as the Larcrest Cosmopolitan, UFM-Dubs Eroy, Apina Massia, Callbret Shottle Lucy and Hendel Durham Mitzi family.
Allmost all of the available cows are genomic tested and with their pedigree they are great cows to bring a new cowfamily to hour herd.
Please contact Martijn van der Boom (Tel.: +31(0)624217748) for more information.
a few examples
Red Carrier Doorsopen great-granddaughter of Wilder Kanu 111 RDC VG-88
Wilder Kullt is a half-sister to the high genomic bull Wilder Apex P Red
Fantastic cowfamily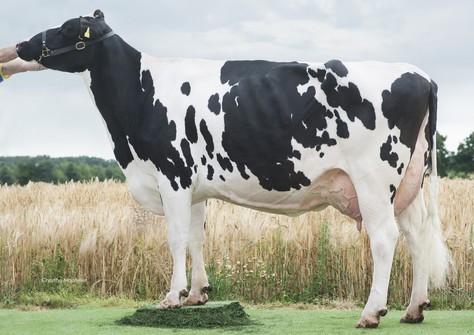 Wilder Kanu 111 RDC VG-88
Early Battlecry from the Larcrest Cosmopolitan VG-87 family
The dam to Cartoon is a VG-85 Shotglass half-sister to COL Carmen
This family has many (proven) bulls in AI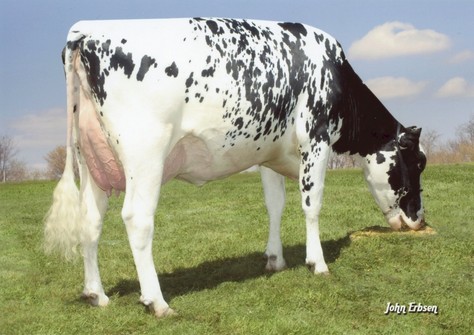 Larcrest Cosmopolitan VG-87