+3.04 PTAT from the Quality Astre Felic EX-95 family
Sales
Quality Astre Felic EX-95
You don't get often the opportunity to buy and breed from a deep cow family like that of Quality Astre Felic EX-95. Nevertheless, the upcoming VOST Select Sale offers you this possibility. This is the perfect time to buy a descendant with a beautiful gPTAT from this phenomenal cow family. 
Beeze Oldleus Fiona (s. Crushtime) is this extraordinary heifer who can make your dreams come true. With a maternal line where beautiful type and high milk production is no exception, this promises a lot of good for the flush-ready Fiona! For example, at the age of 2.05 years, her VG-86 Delight dam still has a PTAT of +3.14 and recently scored VG-88 for her fabulous mammary.
This Crushtime daughter manages to sell herself well with a nice +3.04 gPTAT and +2.31 UDC. These scores confirm the breeding power of this cow family.
On Friday, November 27th, during the VOST Select Sale, you can purchase Lot 21 Beeze Oldleus Fiona [Crushtime x VG-86 Delight x VG-87 Beemer]: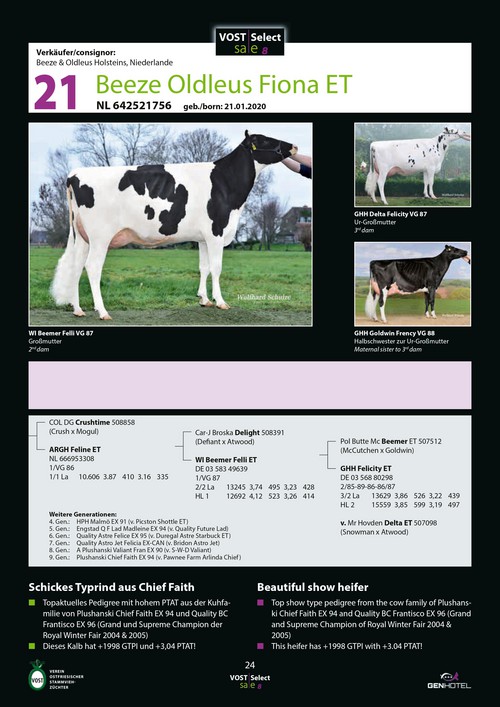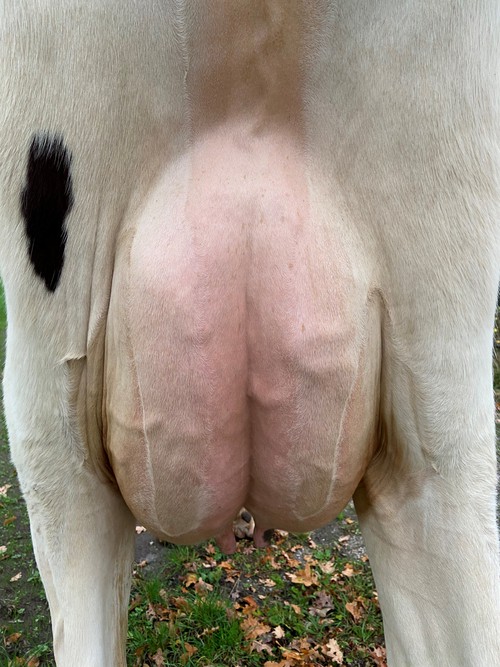 VG-88 mammary of ARGH Feline VG-86, dam lot 21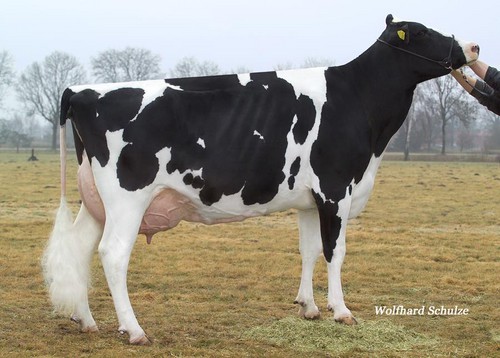 ​HPH Shottle Malmö EX-91 (s. Shottle) 4th dam of lot 21